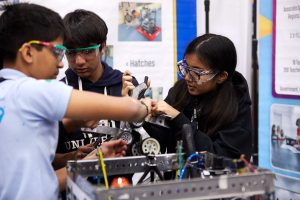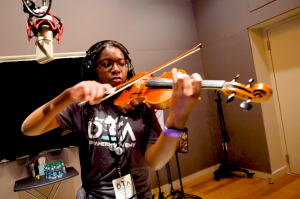 Disney Future Storytellers
Through social investments and collaborations with nonprofit organizations, we are increasing access to careers in storytelling and innovation for those who have been historically underrepresented. From arts and STEM programs for school-age children to scholarships, storytelling, and technical skills-building programs for teens and young adults, we're helping today's youth pursue their dreams, build their talents and skills, and become who they imagine they can be.
Empowering
the Next Generation of Storytellers and Innovators
Disney invests in initiatives that bring foundational arts, science and technology, journalism, and sports experiences to youth, and scholarships and training programs to young adults.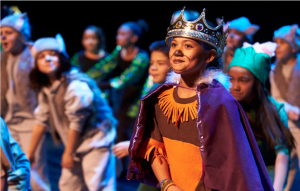 Disney Musicals in Schools
We launched the Disney Musicals in Schools program in 2009, and to date have established sustainable theater programs in 388 under-resourced public elementary schools in 26 cities across the US and the UK. The program provides free performance and professional development materials to participating teachers.
Image Credit: Geri Kodey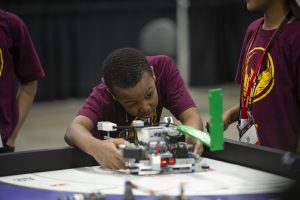 FIRST®
Disney has supported FIRST (For Inspiration and Recognition of Science and Technology) for over 25 years. We provide financial support and mentorship to teams and are focused on increasing access to FIRST programming for more youth around the world.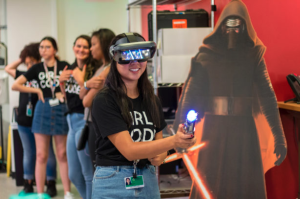 Girls Who Code
Since 2015, high-school girls across the U.S. have been given the opportunity to learn to code while experiencing the magic of Disney. Using distinctly Disney elements to make this an unforgettable experience, the Girls Who Code program provides participants with computer science education and exposure to technology jobs through Disney guest speakers, field trips, and mentors from across the Company.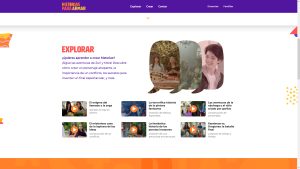 Historias para armar
In Latin America, Disney presented Historias para armar (Stories to Assemble), a digital DIY storytelling platform developed jointly with Chicos.net and with support from Eidos Global. This initiative helps youth develop creativity, learn collaboration, and think critically.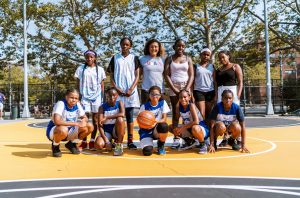 Sports 4 Life
In 2013, ESPN co-created a program with the Women's Sports Foundation called Sports 4 Life, which strives to increase participation and retention of Black and Hispanic girls in developmental youth sports programs. Sports 4 Life aims to instill girls with the lifelong benefits that come with sports participation, including leadership, self-esteem, confidence and perseverance. Sports 4 Life has served 157 community-based organizations in 36 states, reaching more than 60,000 girls in over 34 sports.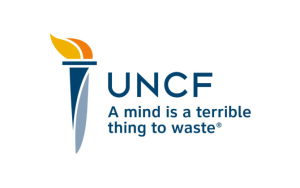 Scholarship Funding
In 2021, we announced the Disney United Negro College Fund (UNCF) Corporate Scholars Program. Through a new $1 million commitment, Disney will support 50 scholars over three years, providing a scholarship, summer internship, and mentorship.
We also have longstanding relationships with other nationally recognized scholarship organizations that support the pipeline of underrepresented communities like the Hispanic Scholarship Fund (HSF), Asian and Pacific Islander American (APIA) Scholars, American Indian College Fund (AICF), and Point Foundation.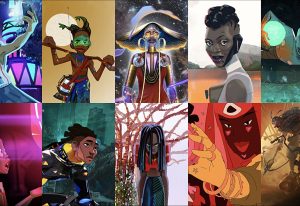 Africa Story Lab
The Africa Story Lab builds skills and provides on-set apprenticeships to the next generation of storytellers from across the African continent, particularly those from historically underrepresented groups. In front of the camera, the Lab features African children telling their stories, like that of Kiya, which will be featured on Disney Junior and Disney+.