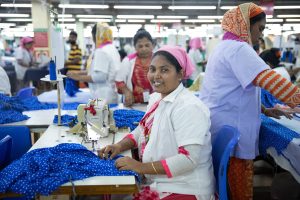 Human Rights
We remain deeply committed to doing our part to ensure that in growing our businesses, we are operating with integrity, taking care of our people, respecting human rights, and acting responsibly. Our commitment is informed by the United Nations' Guiding Principles on Business and Human Rights, the United Nations International Bill of Human Rights and the International Labor Organization's Declaration on Fundamental Principles and Rights at Work.
Salient Human Rights Issues
We conduct human rights due diligence in a myriad of ways depending on the business area, product, service, or operation. To learn more about our salient human rights issues and our efforts to address them, see below.