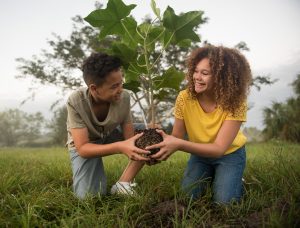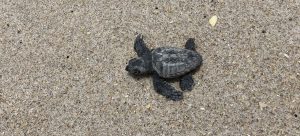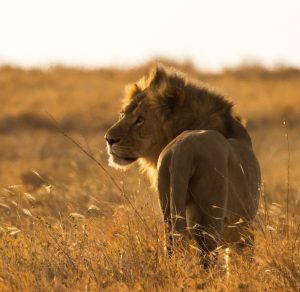 Protecting the Magic of Nature Together
Disney Conservation is committed to saving wildlife and building a global community inspired to protect the magic of nature together. Since 1995, Disney Conservation has directed more than $120 million and the expertise of our dedicated teams to support organizations working with communities to save wildlife, inspire action, and protect the planet.
Saving Wildlife
The Disney Conservation Fund is focused on saving wildlife for future generations through grants to leading conservation organizations working together to stabilize and increase the populations of at-risk animals including butterflies, coral reefs, cranes, elephants, gorillas, monkeys, and sea turtles. A Disney conservationist works with each organization to identify where Disney expertise can also play a role in reversing the decline of these animals and their habitats.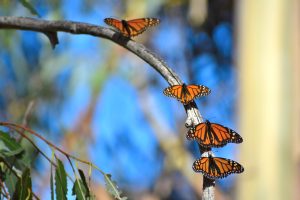 Saving Butterflies
Disney is working with conservation organizations, zoos, and aquariums across California and Florida to restore butterfly habitats and reintroduce threatened species back to the wild. These efforts are helping to recover populations of Atala butterflies, Miami blue butterflies, monarch butterflies, and Schaus' swallowtail butterflies, among several other species.
Learn more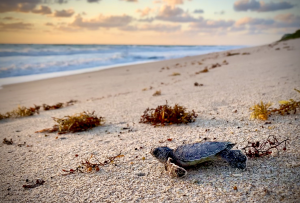 Saving Sea Turtles
Disney has been helping to monitor, study, and protect sea turtles on the beaches outside Disney's Vero Beach Resort for nearly two decades and recently celebrated the 1.5 millionth sea turtle hatchling recorded through this conservation effort. Our Disney Conservation cast members work alongside respected conservation organizations to ensure a future for Florida sea turtles and work to inspire people to take action to support healthy oceans.
Learn more
Inspiring Action
Disney believes in the power within each of us to make a difference for wildlife and wild places. The Disney Conservation Fund provides grants to nonprofit organizations and communities working together on comprehensive conservation solutions and recognizes the inspiring heroes dedicated to ensuring a happier, healthier planet for all.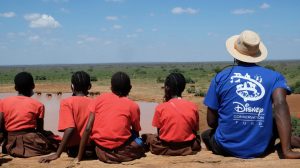 Inspiring Action Conservation Grants
The Disney Conservation Fund supports programs focused on science-based and community-inclusive strategies to ensure a future for wildlife and wild places. Organizations interested in applying for an Inspiring Action Conservation Grant should review eligibility criteria, application information, and associated submission timelines found below.
Image Credit: © Jasper Scofield
Learn more about our grant programs and criteria
Protecting the Planet
The Disney Conservation Fund helps to protect the planet through focused grants that address threats to animals and nature and leverage innovation, collaboration, and storytelling to protect and restore natural resources and ecosystems.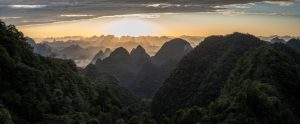 Restoring Balance
Disney is focused on global efforts aimed at restoring imperiled habitats in areas important to our business. From forests in Indonesia, to watersheds in California, and coastal ecosystems in Florida among other projects, our grants are working to create a healthier planet for people, plants, and wildlife to call home.
Teaming up for Wildlife
Disney is committed to sharing the expertise, talent, and dedication of its Cast Members and employees to protect the magic of nature. Disney Conservation Team Wildlife works to inspire conservation actions and collaborates globally to share expertise and drive programs to positively impact wildlife and habitats. Some examples of this work follow.
Explore the magic of nature with family fun and animal resources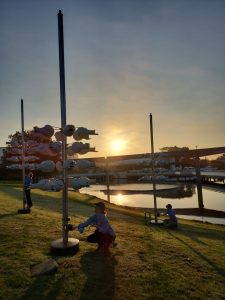 Protecting the Wildlife that Call Disney Home
Many animals make their homes on Disney properties around the world. Disney Conservation Team Wildlife works with organizations to study and support local wildlife populations. These efforts include everything from supporting pollinator habitats at Disney solar arrays, to participating in species population surveys in dedicated conservation areas and ensuring housing for nesting purple martin birds that migrate every year between the U.S. and Brazil.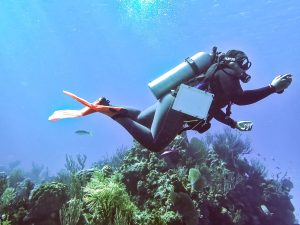 Restoring and Rescuing Coral Reefs
Disney Conservation Team Wildlife scientists have been supporting local and international programs aimed at supporting the rescue, care, and restoration of threatened coral reefs. Our teams are currently working on long-term strategies to restore reefs in Florida and The Bahamas — growing and eventually replanting corals resilient to the effects of threats like disease and climate change.
Conservation Highlights
$120M
In conservation support since 1995
1,000+
Species of wildlife protected since 1995
315M
Acres protected globally since 1995 – equal to 10,000+ Walt Disney Worlds
20
Disney Conservation Heroes honored in FY22
60
Conservation organizations in 32 countries supported in FY22
Over 25 years of Conservation Efforts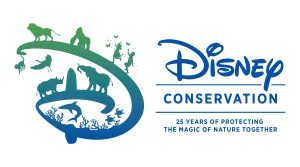 2020
The Disney Conservation Fund celebrates its 25th anniversary and $100m milestone in giving!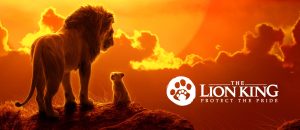 2019
During the release of The Lion King, Disney collaborates with the Lion Recovery Fund to inspire audiences to help double the population of lions by 2050.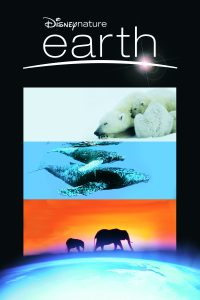 2009
Disneynature releases its first film, Earth, launching a commitment to contribute to conservation through the Disney Conservation Fund in honor of each person that watches the film in the first week of its release. Earth funds the planting of 3 million trees in Brazil through The Nature Conservancy, and the commitment is carried on to all future Disneynature films.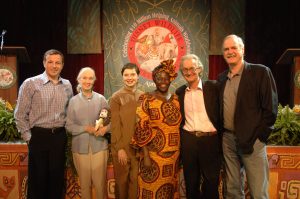 2006
$10 million milestone in support for wildlife and wild places reached! To commemorate this milestone, Disney's Bob Iger honors John Cleese, Dr. Iain Douglas Hamilton, Dame Dr. Jane Goodall, Wangari Maathai and Isabella Rossellini for their commitment to conservation.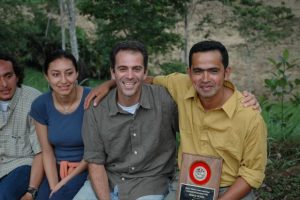 2004
Our first Conservation Heroes are honored for their passion and dedication to supporting the success of conservation projects in their communities around the world.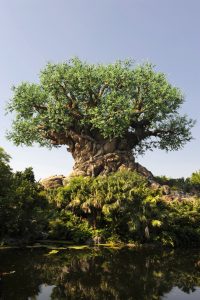 1998
Disney's Animal Kingdom opens, where guests can join Disney in supporting conservation by adding a contribution to their purchase at shops.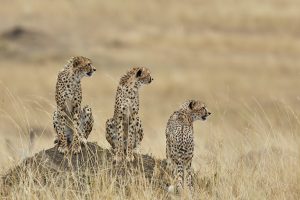 1995
Recognizing the urgency to protect rapidly vanishing wildlife and habitats, the Disney Conservation Fund is created and hits the ground running. Grants are awarded to 39 projects, providing support to respected conservation organizations already at the forefront of critical conservation efforts.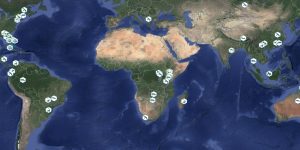 Conservation Funding Opportunities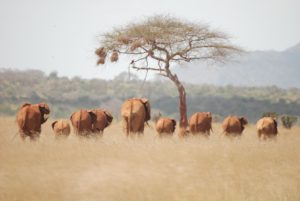 Annual Conservation Grants
The Disney Conservation Fund is reimagining its future strategy to help change the course of our planet's story and create a world where people, plants, and animals have a thriving place to call home.
Limited grant opportunities will be available by invitation only. We thank you for your patience and will provide updates here as available.
For Current Grantees: Request a Grant Modification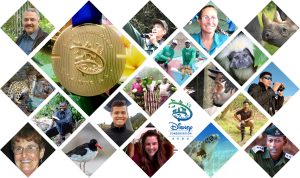 Conservation Hero Awards
The Disney Conservation Fund has recognized passionate individuals and teams who are working to save animals and engage their communities in conservation solutions. Read about past Disney Conservation Heroes here and check back for updates on this program in 2024.
Follow Disney Conservation
More Environment & Conservation Impact Stories