Marvel Comics and Peach Momoko Reveal New Star Wars Women's History Month Covers – First Look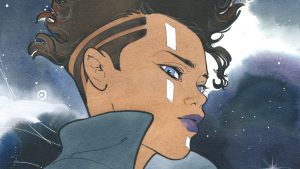 Diversity & Inclusion
February 16, 2023
Lucasfilm and Marvel will celebrate the women of Star Wars beginning in March 2023 — Women's History Month — with a special series of variant covers by superstar artist Peach Momoko. And StarWars.com and This Week! In Star Wars are excited to reveal three additions to the collection.
Sabé, loyal handmaiden to Padmé Amidala who would later challenge Darth Vader, is the cover star of Darth Vader #32 (on sale March 22, 2023); Barash, the newly introduced High Republic-era Jedi, takes the spotlight on The High Republic – The Blade #4 (on sale March 29, 2023); and the villainous Domina Tagge will grace the variant of Doctor Aphra #30 (on sale April 12, 2023). Check them out below!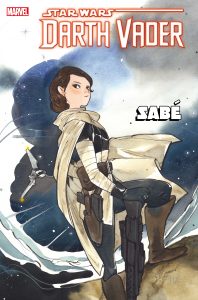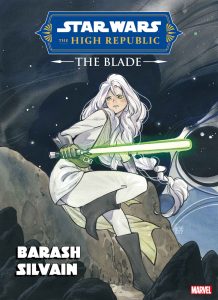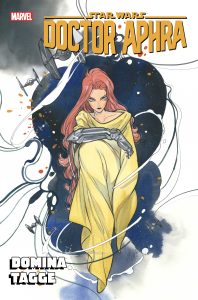 Each work is depicted in Momoko's distinctive style, with dreamlike watercolors and manga-influenced characters. "It's an honor to be working on so many covers for the Star Wars world," Momoko said. "I love all the characters I got to draw. They each have their own uniqueness and strength that I admire."
Momoko has created 11 stunning images in total, which will run across Marvel's entire Star Wars line throughout March 2023 and April 2023. Eagle-eyed fans may want to look for a connective element in the series of artwork. "I did present a unified theme across all of the Women's History Month covers, but it is a secret!" Momoko tells StarWars.com. "I want the fans to have their own feelings when seeing and collecting these covers."
These issues join previously revealed Star Wars Women's History Month covers, which you can find below, along with release dates.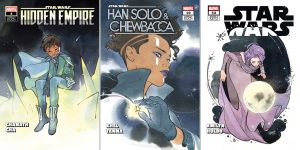 On Sale 3/1/2023
STAR WARS: HIDDEN EMPIRE #4
STAR WARS: HAN SOLO & CHEWBACCA #10
STAR WARS #32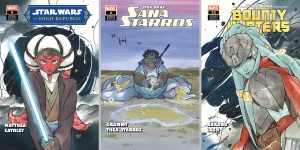 On Sale 3/8/2023
STAR WARS: THE HIGH REPUBLIC #6
STAR WARS: SANA STARROS #2
STAR WARS: BOUNTY HUNTERS #32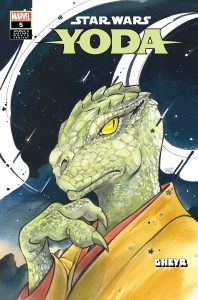 On Sale 3/15/2023
STAR WARS: YODA #5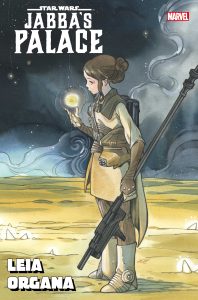 On Sale 3/29/2023
STAR WARS: RETURN OF THE JEDI – JABBA'S PALACE #1