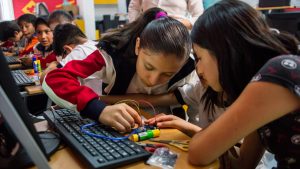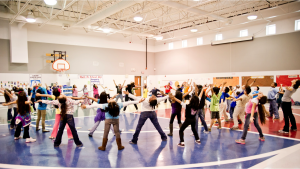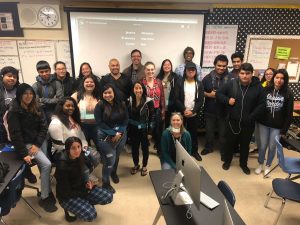 Community and Diversity, Equity and Inclusion
By making social investments and forming partnerships with organizations, we provide access to our industry for those who might otherwise be overlooked. These efforts create significant opportunities in the short term and nurture future generations.
Our Commitment to Community
Our intention is to direct more than 50% of our annual charitable giving to programs serving underrepresented communities, and to spend at least $1 billion with diverse suppliers by 2024.
Authentic Representation in Media & Entertainment
We are committed to reimagining tomorrow by supporting organizations that advance authentic representation of underrepresented communities across creative content, news, experiences and products. We also support efforts to track industry progress towards increased representation in media and entertainment.
"It is a time of transformational change and we are committed to partnering with outstanding community organizations to create more authentic, inclusive representation in media and increase the diversity of the next generation of storytellers."
Christine Cadena
Vice President, Diversity, Equity and Inclusion, Market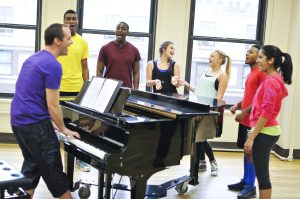 Empowering the Next Generation of Storytellers and Innovators
Disney is committed to increasing access and opportunity to those who want to improve our world.  We invest in programs that inspire youth to explore the possibilities of science, technology, engineering, math, visual and performing arts and storytelling. Through these transformative youth programs, Disney is helping the next generation of innovators and storytellers create the future they imagine.
Learn more about our investments in the Next Generation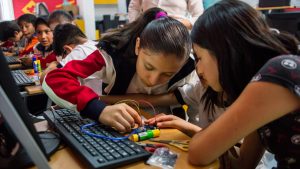 Increasing Access & Opportunity
We are committed to advancing equity, access and economic opportunity in the industries and business communities in which we operate. We do this by investing in organizations dedicated to equal representation and access for underrepresented communities in the workforce.
Some of the organizations we support include:
AnitaB.org
ASCEND
NAACP
AAAJ
Out & Equal
Disability:IN
Hispanic Association on Corporate Responsibility
Student Veterans of America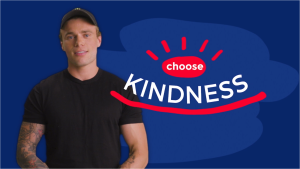 Shred Hate / Choose Kindness
Bullying occurs at all stages of life whether in the schoolyard, on the street, or on social media. The Shred Hate campaign at ESPN and Choose Kindness campaign at Disney and ABC encourages kids, families, and communities around the country to stand up for others, respect one another, and choose kindness to put an end to bullying.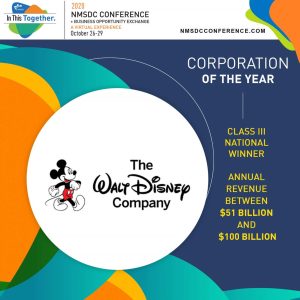 Supplier Diversity
In 2021, we set a goal to spend at least $1 billion annually with diverse suppliers by 2024. Reaching this goal would place Disney among the top U.S. companies spending with diverse suppliers and impact the communities where we do business by creating jobs and opportunities. Disney was named "Corporation of the Year" by both the National Minority Supplier Development Council and Asian Business Association of Los Angeles for exemplary achievement and advancements in diverse supplier inclusion.
Visit our Supplier Diversity website