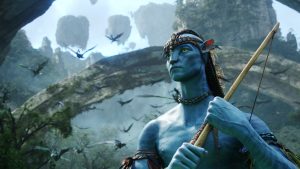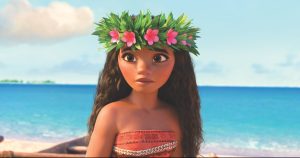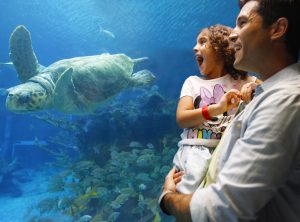 Stories & Experiences
At The Walt Disney Company, we believe that building a brighter, cleaner, and healthier future starts with imagining what's possible and that storytelling has the power to make a world of difference. For nearly a century, Disney has found inspiration in the wonders of the world we all share. As we imagine a world in balance, we're focused on creating stories and experiences that inspire connection with our planet and all who call it home.
Disneynature
For more than ten years, Disneynature films have featured some of the most remarkable stories in nature, presenting an eloquent case for greater understanding and support of nature and the planet we share. Like all Disney's conservation efforts, the underlying philosophy is that promoting a love of and connection to wildlife is the best way to ensure current and future generations seek its preservation.
You can find Disneynature's library of films on Disney+
Disneynature Conservation Impact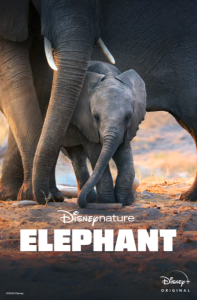 Protecting Botswana's elephant haven and helping to reduce human-wildlife conflict with Elephants Without Borders.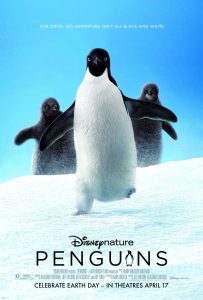 Protecting habitats for penguin feeding and breeding grounds across the southern tips of all southern hemisphere continents with the Global Penguin Society.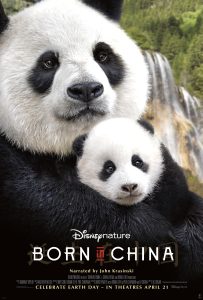 495,000 acres of forest protected to restore key corridors for wild pandas and establish a new snow leopard conservation program in China with WWF.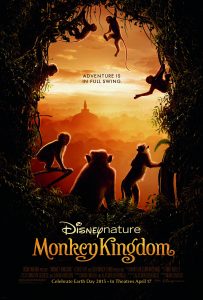 Conservation projects supported across 1 million acres in Indonesia, Cambodia, and Sri Lanka, benefitting hundreds of species and protecting fresh drinking water for local populations with Conservation International.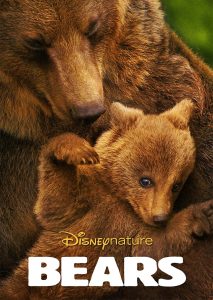 Conservation projects across 400,000 acres supported, park visitors educated, animal and plant species protected with the National Park Foundation.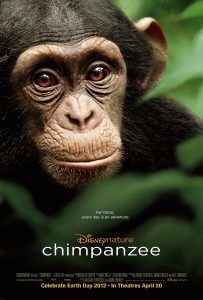 130,000 acres of wild chimpanzee habitat protected in the Congo, 60,000+ local youths educated, and chimpanzees cared for with the Jane Goodall Institute.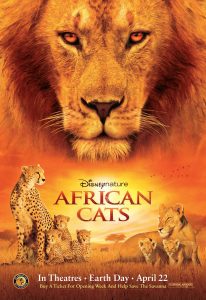 65,000 acres of savanna protected to create conservation corridors in Kenya with African Wildlife Foundation.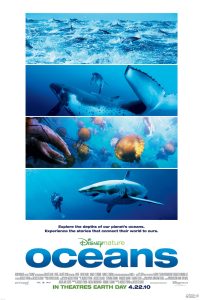 40,000 acres of a new marine protected area established to protect coral reefs in The Bahamas with The Nature Conservancy.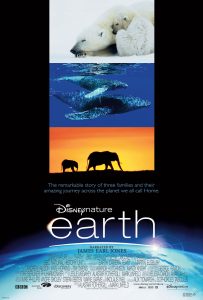 3 million trees planted in Brazil's most endangered forest with The Nature Conservancy.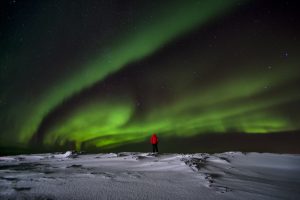 National Geographic
National Geographic has been igniting the explorer in all of us for more than 130 years through groundbreaking storytelling from the best and brightest scientists, explorers, photographers, and filmmakers in the world. National Geographic Partners—Disney's unique partnership with the National Geographic Society—creates a virtuous cycle of storytelling and exploration that inspires people to act, enlightens their perspective, and often provides the spark to new ideas and innovation. Every year, 27% of National Geographic Partners' net proceeds is distributed to the Society to fund work in the areas of science, exploration, conservation, and education.
Learn more
The stories we tell, and the ways in which we tell them, can help us all to imagine a brighter future, find new solutions, and encourage action, so that together we can write the next chapter for our planet. Here are just a few recent examples:
Nature Experiences
Disney provides kids and families with memorable moments to discover the magic of animals and the natural world. From the grassland vistas at Disney's Animal Kingdom, to the ocean views from aboard Disney Cruise Line, and the tree-lined walking trails at the Hong Kong Disneyland Resort, Disney experiences inspire connections that last a lifetime. Here are just a few ways to have fun and explore nature at Disney:
Family Nature Activity Resources
Discover nature and the outdoors with family fun and animal resources. Explore the magic of nature with fun family activity packets inspired by some of your favorite films!
More Environment & Conservation Impact Stories